August 08, 2016
Property Maintenance Services in Perth
Strata Real Estate Agents Professional Property Maintenance in Perth
We provide a thorough home and building maintenance service in Central Perth and Joondalup.
Property Maintenance Perth. We know today's life is extremely busy and there never seems to be enough time in your day to maintain your property. Trying to carry out repairs by unqualified or substandard trades may seem a cost-effective solution at the time, but ends up being more expensive in the long run when not carried correctly.
Solution
Being a Perth registered builder with 45 years of building experience and a sound knowledge of local Perth residential and commercial construction methods.
Our experienced team at Smart Building Specialists not only carry out building maintenance in Perth, we are also specialists in kitchen renovations and bathroom renovations in Perth which can accommodate any and all budgets.
You will be surprised just how far we can go.
What better way to have property maintenance in Perth carried out, than by a company who are expert building inspectors.
With an extensive Perth trade base who are all police cleared and fully insured for your piece of mind.
You can be rest assured that you will not only receive a good quality repair which is guaranteed, but you can also trust our team at your property.
We can carry out all building maintenance in Perth however, below is a list of typical home maintenance and repair works we commonly carry out.
6 monthly maintenance inspection
Roof repairs
Gutter repairs
Brick laying
Ceiling repairs
Carpentry
Bathrooms renovations
Kitchen renovations
Commercial Maintenance Perth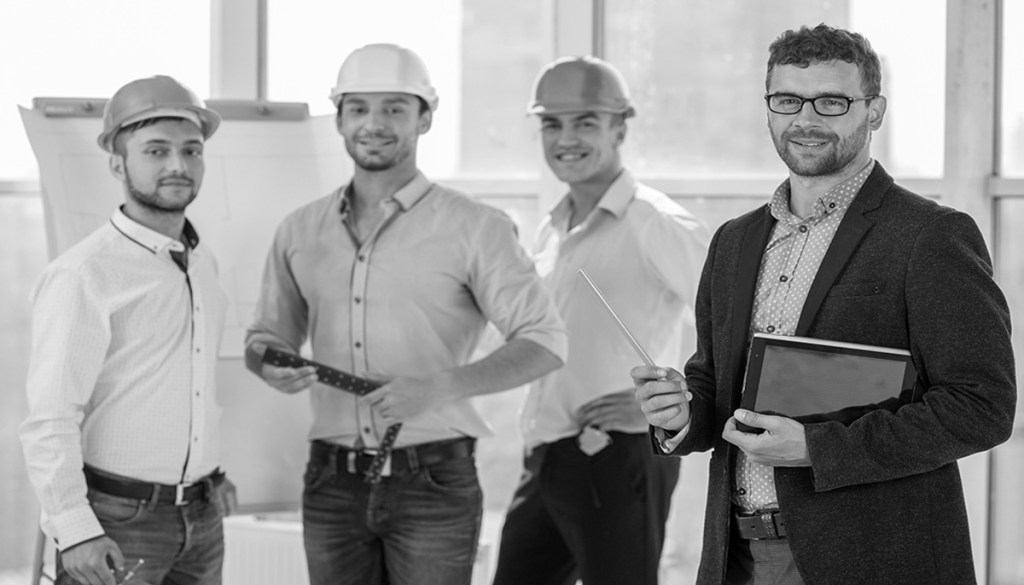 We understand that commercial properties in Perth are normally tenanted by the trading business who have an obligation to maintain the property as part of their agreement. A lack of property maintenance and repairs can cause down time issues during trading hours or leave a large maintenance and repair bill when the lease expires.
Solution
Smart Building Specialists can offer a comprehensive building maintenance and repair service in Perth, consisting of a building maintenance report, outlining minor and major property maintenance issues, this report will detail preventative and planned repair requirements to safe guard the property and prevent possible down time.
For more information regarding property maintenance in Perth or to talk to a member of our team, contact us today. We can be called on at any time you need help.
Please do not take our word for it, please go to the following link to see the reviews from our happy customers
https://www.google.com.au/webhp?sourceid=chrome-instant&ion=1&espv=2&ie=UTF-8#q=smart%20building%20specialists&lrd=0x2a32a531e4bfaeed:0x979e275f52a21fac,1,,
We are also members of the Master Builders Association and the Housing Industry Association, you can find us below:
https://www.mbawa.com/member-detail/?id=4236
https://tradebuild.com.au/Consumer/Pages/Profile.aspx?memberid=4oK4BdFxTo3tymOX5lXwohwALN6yfUHkVb2659eKnUAH%2bsV3yOPrwfSNc%2bAwdjliqFcNVQ%3d%3d