About Us
SMART Building Specialists is a registered building company that carry out Pre Purchase, New Build and Dilapidation Inspections, providing reports outlining any defects or structural related issues. SMART Building Specialists also carry out inspections and repair related work for the Insurance, Strata and Real Estate Industries.
The company is owned and operated by Gary Hart and Martin Philpott who have been working actively within the building industry for over 60 years combined.
Both Gary and Martin are well versed in all aspects of the building industry and are known for their thorough and willingness to provide exceptional customer service.
Gary comes from a background within the plumbing industry and holds a Diploma in Building and Construction. Martin comes from a carpentry background who also holds a Diploma in Building and Construction and is the registered builder within the company.
Both Gary and Martin have worked extensively within the Insurance Repair Industry for many years and are well known within this field. Due to the knowledge and experience within the company SMART Building Specialists is a one stop shop for the Insurance Industry, Strata Community, Real Estate Industry and Private Sector.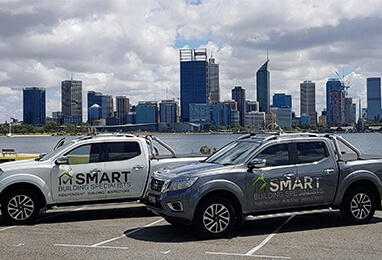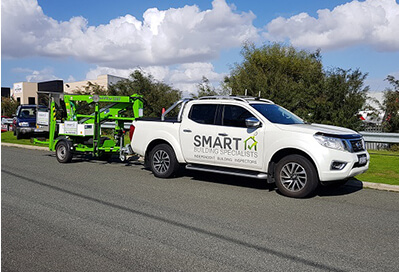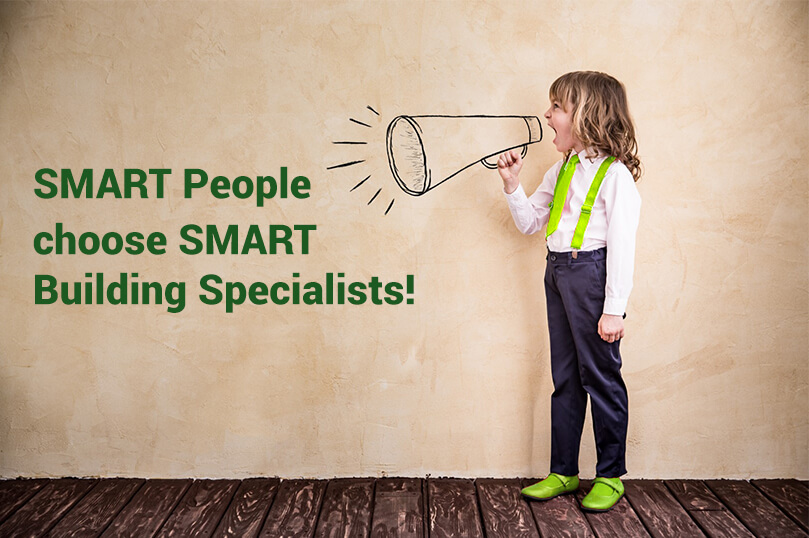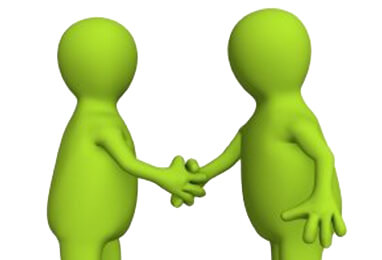 As a registered building company with over 60 years of combined industry experience and with a quality police cleared trade base, SMART Building Specialists are well placed to carry out all your Building Inspection and Maintenance related requirements.
Our building reports are forwarded to our clients with 24 hrs of attending site, our reports are well laid out, easy to read and straight to the point, we have a summary page outlining any issues that may have been noted at the front of the document so there is a clear overview of your property before reading the full report, all noted issues are photographed and illustrated within the report.
We are currently members of the Master Builder Association of Western Australia, the Housing Industry of Australia and have professional indemnity and public liability in place to safe guard you our client.
With an extensive trade base vetted, experienced and qualified trades to hand, we can cover any and all maintenance needs for the general public and real-estate to residential and commercial buildings.
We offer the following services
Comprehensive and detailed building inspections to residential and commercial buildings
Maintenance services to residential and commercial buildings
Insurance inspections and repair related works for Insurance Companies
Dilapidation reports for home owners, developers and builders
Property condition reports for insurance, strata and real estates
Pool fence inspections
Pest inspections
If you feel there is a service you require that is not listed above, please call our office and we will look into how we can help.