About Smart Building Specialists
Purchasing buildings or erecting structures can sometimes be a tall order. With various aspects and structural-related issues to consider, finding a contractor that goes above and beyond is a challenging task in itself. Whether you are buying your first structure or creating your own home, you want to ensure that your property has a good, solid foundation.
As a business, SMART Building Specialists understands the need to protect your investments. This is why we strive hard to carry out detailed inspections and maintenance works to the best of our abilities.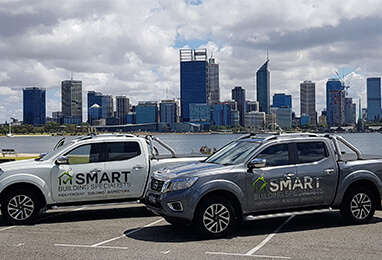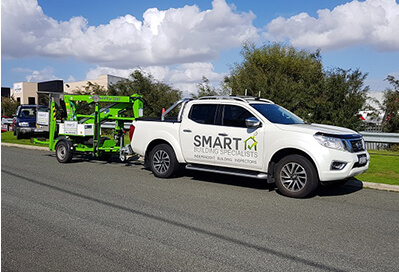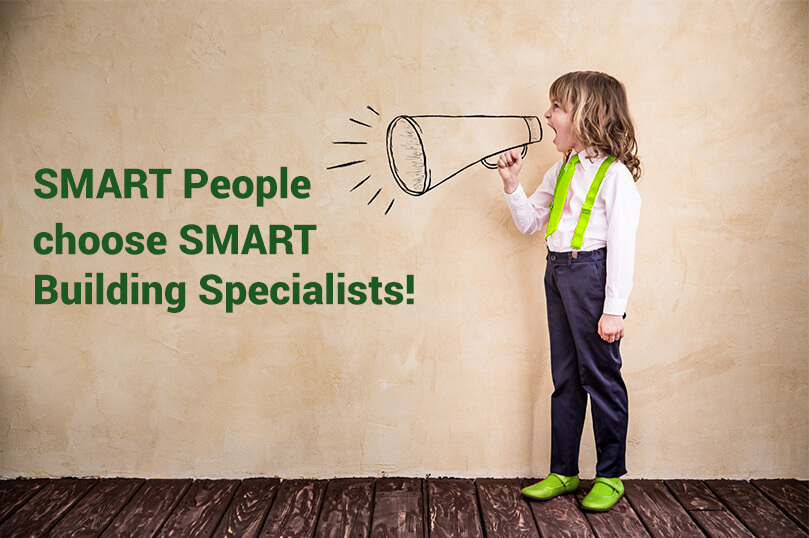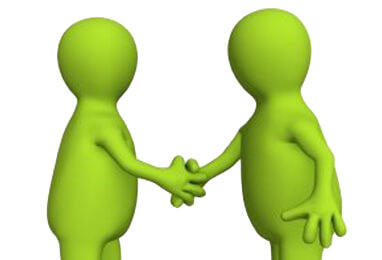 Commitment to Safety and Security
Our company is dedicated to our customers' safety and security. Our team of licensed specialists take on a comprehensive and detailed approach to inspections, making sure that your structure is in good condition. SMART Building Specialists is an established and registered building company that carries out pre purchase building inspection Perth.
As an independent building inspector Perth, we are committed to doing our best work – inspecting your structure as if they were our own and providing all-inclusive reports. This allows us to inform and notify our clients about their property in a timely manner. At the same time, this allows us to establish professional ties with all our clients and infrastructure stakeholders, guaranteeing a clear and precise overview of the structure and property's condition.
Acknowledged by the Master Builder Association of Western Australia and the Housing Industry of Australia, our company is recognised as a leading service provider in the business. We provide fast, efficient, and in-depth reports of properties and structures within 24 hours of conducting site check-ups. From pest inspections, pool fence inspections, property and structure inspections to property condition and dilapidation reports, we are proud to offer you these and more. Our thorough examinations and even more meticulous accounts have allowed us to obtain the loyalty and continued patronage of our clients.
Highly Skilled and Qualified Team
At SMART Building Specialists, we promise to safeguard your interests and investments by taking on a more cost-effective property maintenance Perth approach. With the help of our capable and experienced professionals, we ensure that your property meets industry standards. Our licensed and highly skilled team are all equipped with extensive knowledge and background in the plumbing, carpentry, building and construction industries.
Owned and operated by Gary Hart and Martin Philpott, SMART Building Specialists takes a hands-on approach in assessing all types of properties. Gary Hart owns a diploma in Building and Construction and has experience in the plumbing industry. Martin Philpott has a diploma in Building and Construction whilst having experience in the carpentry industry. As such, we certify that our team of specialists work to adhere to trade standards by working with licensed professionals.
With over 60 years of combined industry experience, we provide exhaustive reports that are aimed towards minimising risks and disasters. From outlining issues to documenting property conditions, we take painstaking steps to assure competent and proficient performance in the business.
What We Offer
Residential and Commercial Building Inspections
Double story roof inspections
Strata building inspections with a 5-10-year maintenance plan
Property Maintenance and Repair Services
Insurance Inspections Repairs
Property Condition Reports
Dilapidation Reports
Pest Inspections
Pool Fence Inspections
Dispute Resolution and Mediation Services
Give Us a Call
We value our clients' safety and security above all. This is why we make sure that our customers' interests and investments are protected at all times with our wide range of services.
There is nothing better than having a safe, secure and breathtaking property. To guarantee the structural integrity of your property, feel free to give our company a call today. Avail of our inspections today by getting in touch with our friendly staff today. We also provide customised programs and other tailor-made services designed to meet the Australian and industry standards as well as address all your requirements.